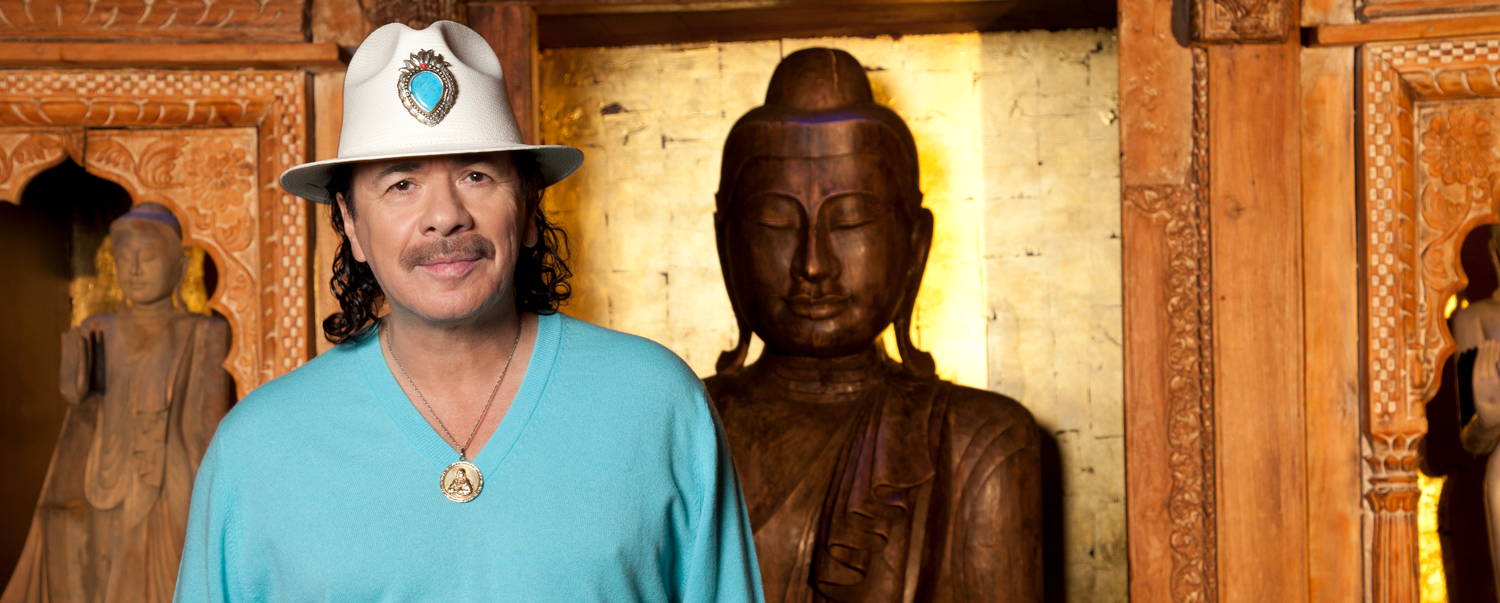 Guitarist. Composer. Singer. Bandleader.

Carlos Santana is one of the world's best-known musicians who has transcended generations to become one of its true virtuosos and guiding lights. A guitarist, composer, singer and bandleader who helped to shape the concept of "world music" through his experiments with blending many styles of music from a multitude of ethnic sources, Carlos has been the visionary force behind artistry that transcends musical genres and generational, cultural and geographical boundaries.
ACTION PRODUCTS WORLDWIDE
Action Products Worldwide has over 50 years of experience and expertise in the design and development of quality audio products. We have collaborated with many of the most recognizable global brands in the field. We are proud and honored to have been chosen to develop and introduce a new line of audio products, which are inspired by the artistry, passion, and soul of Santana himself. The "Santana By Carlos Santana" Audio line is part of Carlos' vision to offer superior quality audio products that everyone can enjoy! Based on impeccable integrity, sonic clarity and excellent value, we are introducing a limited line of audio products to commemorate 50 years of Carlos' musicianship. Our assortment features incredible audio quality Headphones, Earbuds, and Bluetooth Speakers to ensure that the listener hears the music as it was meant to be heard. Consistent with Carlos' philanthropic vision of helping children in the fields of health, education and the arts, a portion of proceeds benefit the Milagro Foundation.

The arc of Santana's performing and recording career is complemented by a lifelong devotion to social activism and humanitarian causes.