At Mask On Every Face, our goal is to equip every individual with the PPE they require to live safely in the new world we live in. Therefore, we service
We believe that, given the current climate we live in, it is a civic responsibility to protect not only yourself but the people around you.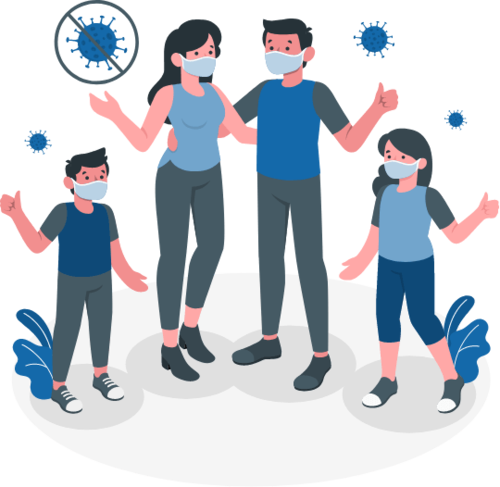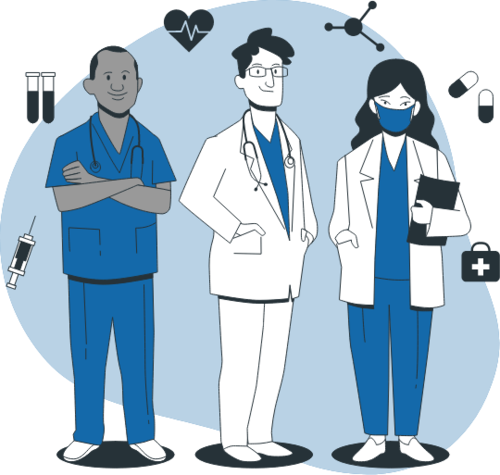 We honor the sacrifices made by first responders, emergency personnel, and healthcare professionals with discounted pricing site-wide.
We aim to provide business owners with the access to PPE they require to reopen and begin servicing their clients in a safe manner.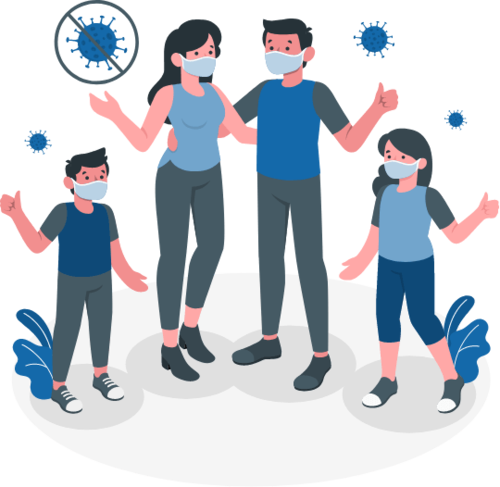 Our three-fold approach to PPE

We aim to provide reliable access to PPE for consumers, healthcare provider and business adjusting to the new paradigm we collectively face

We strive to pass our cost saving onto you, the customer, to best reflect trends from our manufacturers. We aim to eliminate profiteering and price gouging in the marketplace.

At MOEF, we believe in the importance of putting a mask on every face regardless of someone's ability to pay. Each month, we will feature a philanthropic initiative by the company.
FREE SHIPPING ON ALL ORDERS OVER $100.
WORLDWIDE DELIVERY AND SAME DAY DISPATCH
RECEIVE GIFTS WHEN YOU SUBSCRIBE